Research Center of Offshore Wind Power Engineering
Localization of Taiwan Offshore Wind Energy Technology
The research center has been established since 2020, aiming to promote Taiwan offshore wind energy technologies and to stipulate professional engineer signature for approval. The final goal of our office is to facilitate energy transition, hence, shaping a clean and sustainable environment.
Research Center of Offshore Wind Power Engineering
The project integrates the academic energy of NTUT four major colleges of the College of Engineering, College of Mechanical and Electrical Engineering, College of Electrical Engineering & Computer Science, and College of Foresight Technology. The project is honored to have NTUT President Sea-Fue Wang as the PI, while the deans of the four colleges jointly serve as the chief executive. The research center is powered by a strong research team with its key members who have been engaged in offshore wind power technology issues for many years and are committed to serving Taiwan offshore wind power industry and developing cross-domain wind power technologies. Commissioned by the Bureau of Standards, Metrology, and Inspection (BSMI), under the Ministry of Economic Affairs (MOEA), the research center undertakes the mission of drafting national Technical Guidelines for Site Investigation and Design of Offshore Wind Turbines, with the final goal of localization of Taiwan offshore wind power technology.
Exploration
One of our research center core functions is to direct relevant research and coordinate BSMI guideline drafting task by promoting collaboration, mobilizing partnerships and galvanizing efforts of our industrial partners, governmental authorities, research institutions, and academia, striving to catch up with the global pace.
Project Execution
Entrusted by the BSMI, the research center undertakes the mission of drafting the national technical guideline for site investigations and substructure designs of offshore wind power, expecting to provide a practical and technological basis for Taiwan offshore wind power practice.
Verification
Through extensive collaborations across countries, industrial sectors, universities, and disciplines, as well as engaging partnership among wind power industry, governmental authorities, academia, and research institutes, the research center narrows down to target the sub-structural design specifications at distinct design stages.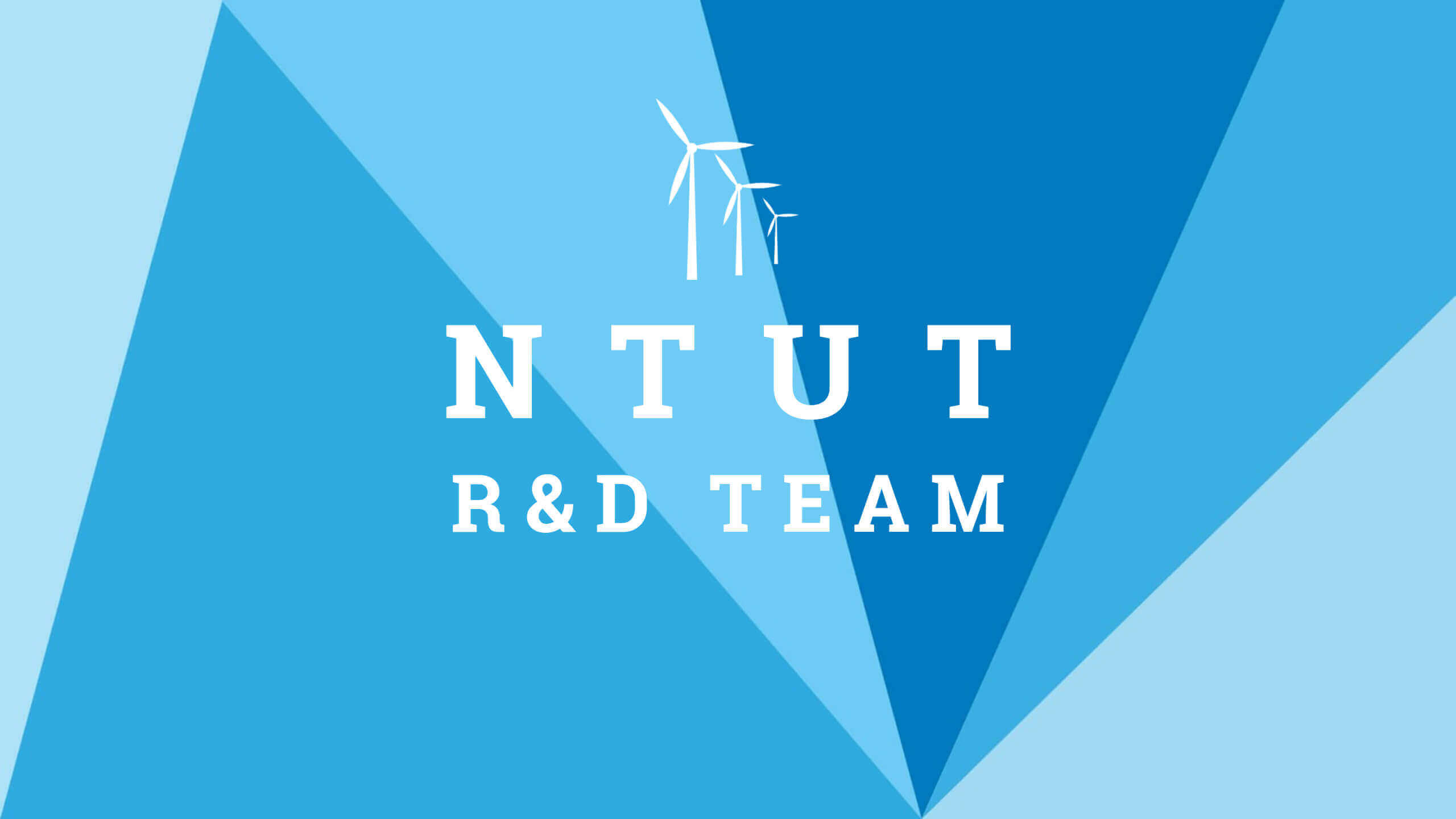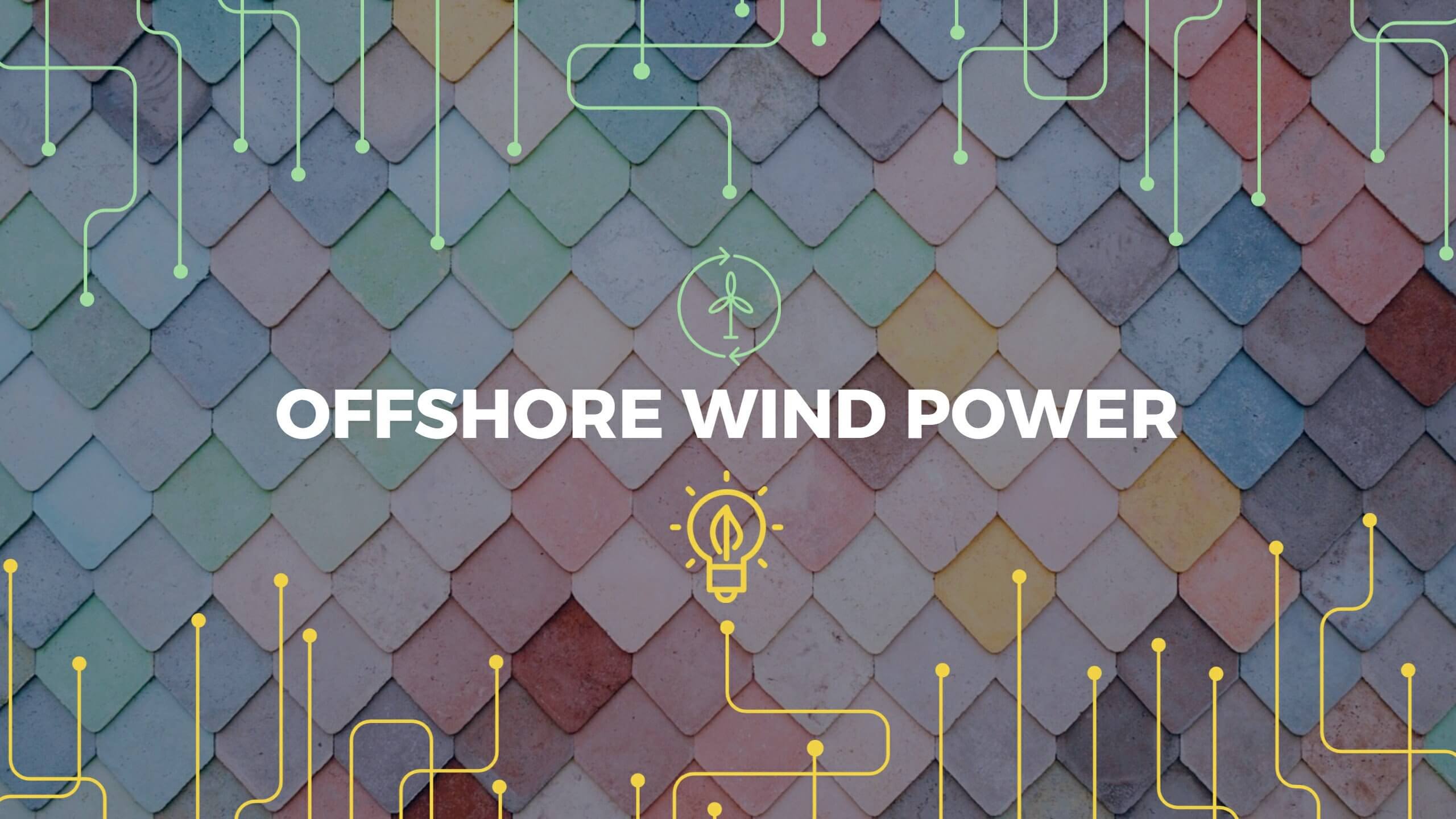 Work with us to shape Taiwan offshore wind power
---